Top-tier fat resolving products offer a brand-new way to sculpt the body or the face by safely burning fat tissue in the target problem zones. Dermal Cosmetics is a qualified and certified distributor of the best and most effective fat dissolving injections that exist on the market today including high-performing options from brands like Dermaheal and Kabelline.
Also known as lipolysis injections, quality fat resolving products are classified as a new form of mesotherapy. As such, they are applied directly into the soft tissue usually via an injection. For optimal results free of risks and serious adverse effects, this procedure needs to be planned and performed by a seasoned and trained cosmetic surgeon or a dermatology expert. Target areas vary and depend on the product of choice, as well as on the results which patients' want. Nevertheless, they usually include the zone under the chin, around the arms and the knees, back, abdomen and many more.
Trusted fat dissolving injections have several key advantages over fat reduction plastic surgeries such as liposuction, for instance. Firstly, they involve a short, non-surgical, minimally invasive procedure with no downtime and no considerable pain or even discomfort. Secondly, they can work where the scalpel won't since their excellent fat burning formula can sculpt and slim areas of the body or the face that are hard-to-reach. Also, unlike medical supplements that promise to stimulate the body's metabolism or fat-burning abilities, the optimized fat resolving products available at Dermal Cosmetics' online store focus only on problem zones, directly attack fat cells and deliver permanent results.
Robust fat resolving injections usually contain ingredients such as Phosphatidylcholine (PPC), Deoxycholate (DC) which gradually dissolve fat cells and help the body free itself from dangerous toxins that slow down metabolism. Other components that can be found in some solutions of this types may also feature carnitine (boosts cell metabolism and stimulates the fat burning process), butchers broom (a natural laxative, diuretic that improves blood circulation), caffeine (a diuretic and a cell metabolism booster) and more.
Similar to other advanced mesotherapy treatments, those involving health-friendly lipolysis injections require several sessions before effects become visible. The exact number of procedures depends on the brand of the product but in most of the cases patients report feeling and seeing a positive change after 2 sessions or after about a month into the treatment. A consistent therapy is necessary for fast and better results. As for the risk of side effects, it is rather slim, especially if the applied product is developed by a global and recognized company and purchased through a registered and highly-rated distributer like Dermal Cosmetics. The most common adverse effects are related not to the composition of the product but to the injection procedure itself. Therefore, redness, bruising, swelling, tenderness, itching and sensitivity may be observed after the session but these unpleasant symptoms typically disappear within hours or after a couple of days.
Adults patients of all ages can benefit from this revolutionary mesotherapy treatment. Still, women who are pregnant or breastfeeding do not make good candidates for it. The same also applies to people who suffer from skin inflammation or infection around the injection points and those who are taking blood-thinning medications.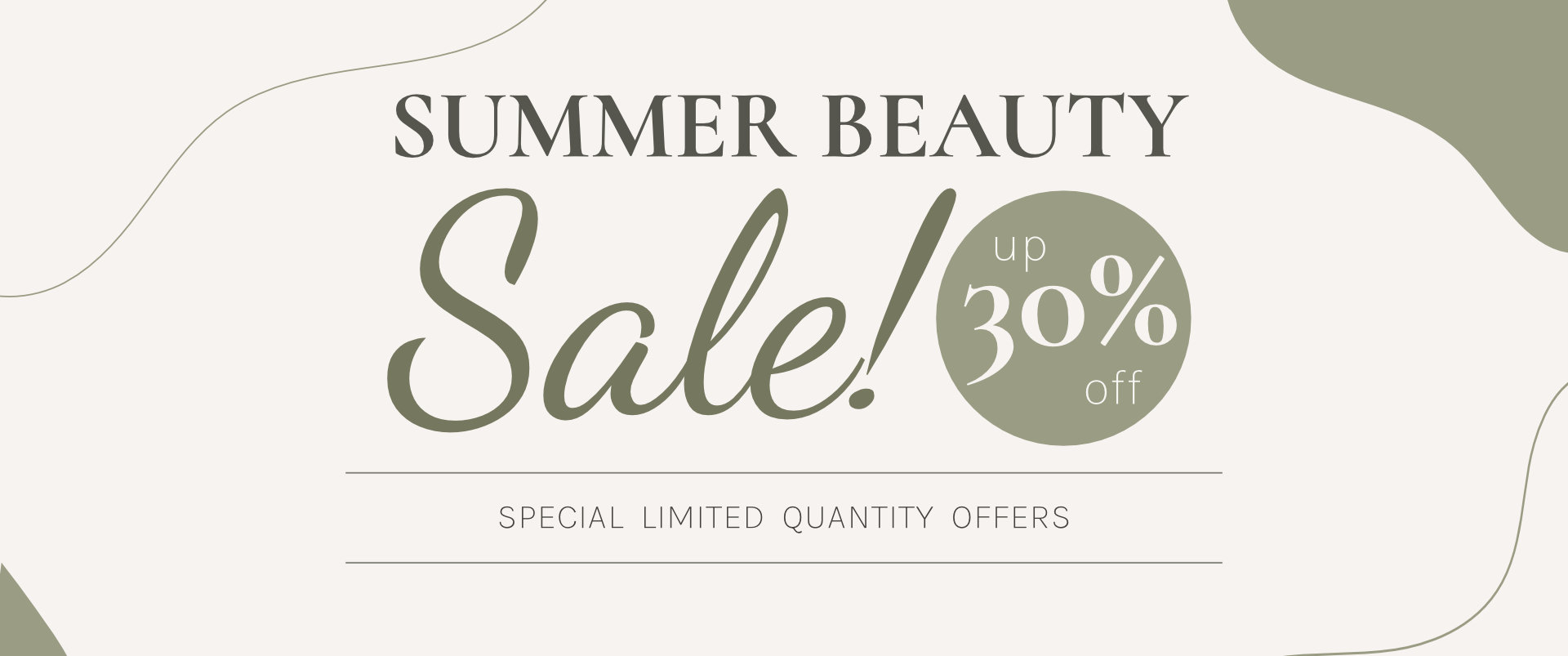 Showing all 7 results