When it comes to highly effective dermal fillers, Dermalax is one of the first brands that comes to the mind of experienced and certified cosmetic surgeons. That makes a lot of sense given that it is developed and manufactured by trustworthy medical device company Across which specializes in the design and production of safe and dependable Hyaluronic Acid (HA) products such as those from the Revolax and Dermalax ranges. As a South Korean-bases market leader and a company that is part of Hugel Pharma's group, Across quickly managed to turn this selection of quality HA fillers into the go-to options in more than a dozen of countries the number of which is still growing.
Dermalax offers an abundance of advanced skin rejuvenation and pain-free facial sculpting treatment options that were developed to be injected into the skin at a different depth (epidermis, dermis or subcutaneous tissue), depending on the unique indications and properties of each of these professional-grade filler injections. The latter is also characterized by its wide application. They can be applied into the skin via injection at various areas of the face including the nose, cheeks, between or around the eyes, chin, lips or in the perioral zone. The effects include immediate wrinkle and fold removal (superficial, medium or deep), as well as instant facial contouring (lip augmentation, enhancement of chin, cheeks, and nose, etc.).
The Monophasic Blob Structure of these groundbreaking soft-tissue fillers is something that cannot be found in other solutions of this category and type. Thanks to it, the clinically tested implant gel has a dense and uniform texture that ensures a smooth and easy injection which is excellent news for both clinicians and patients. The trademark structure of these risk-free skin rejuvenation treatment options also delivers results that are remarkably durable (approximately 12 months) and natural-looking because they minimize the risk of overcorrection and instead provide a look that is well-balanced. The soft base Dermalax Plus lasts from 8 to 12 months, while the Implant can last for over 18 months. The fillers are very resistant to the enzymes of the patient body (but are still completely safe and biodegradable). Note, the effect also depends on factors like lifestyle, metabolism, diet etc.
Unlike plastic surgery, chemical peel or laser therapy, for example, a standard treatment which Dermalax is minimally invasive. That is why recovery after each procedure is extremely fast and the biological safety is guaranteed at 100%. Why? Because all solutions from this range have neither been tested on animals nor have the ingredients in them been derived from animals. That leaves little room for side effects.
Since top-selling dermal fillers that contain Hyaluronic Acid are administered via an injection, an anti-wrinkle treatment performed with them is typically rather swift but it can be slightly painful which is why some qualified cosmetic surgeons use a local anesthetic during the procedure. With Dermalax, there is no need for that because these are patient-friendly filler injections that contain 3% of lidocaine.
Dermal Cosmetics has stocked up well on Dermalax fillers. So, whether you wish to order Plus to swiftly correct fine lines, Deep Plus to remove medium-to-deep wrinkles and folds or Implant Plus to temporarily reduce severe folds, we will help you get exactly what you are looking for a competitive price that is impossible to match.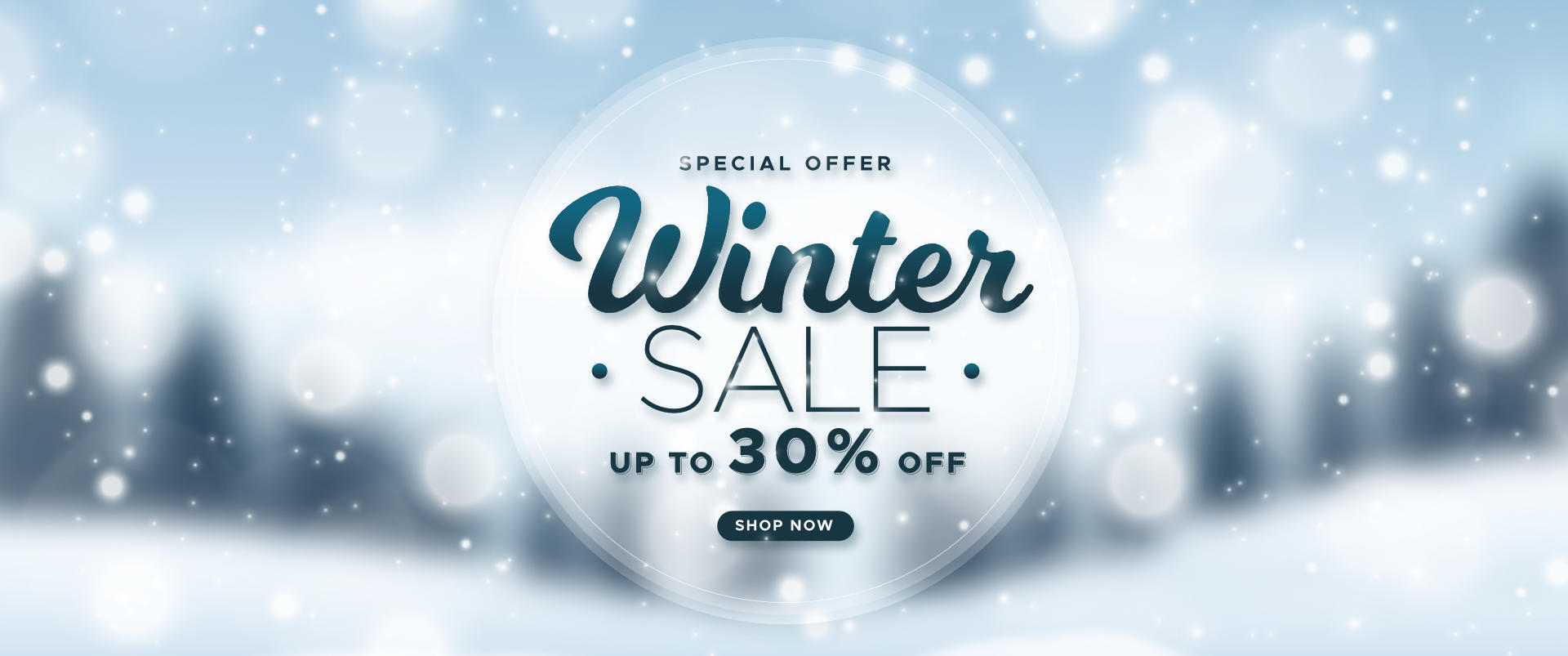 Showing all 3 results