Mesotherapy is a new-generation of skin rejuvenation treatment that is suitable for a vast range of people. It is categorized as a minimally invasive, non-surgical procedure because all advanced mesotherapy products are applied via injection (with a mesogun, micro roller or a syringe) into the skin. A standard therapy of this kind involves several sessions performed over a certain period of time (days, weeks, months) depending on the desired results.
Every one of the superb cosmetic rejuvenation products available for purchase from Dermal Cosmetics' online store packs its own unique formula. Therefore, its effects, strength, and longevity tend to range allowing you to tailor the treatment in many different ways to ensure the best possible results.
Many safe mesotherapy products are developed as anti-aging solutions that have the power to tighten skin, reduce the appearance of lines and wrinkles, stimulate the growth of new skin cells or the production of elastin and collagen, as well as to moisturize the skin from the inside. Some of the top brands in this sphere are Regenovue and Dermaheal both of which can be ordered via Dermal Cosmetics.
Some innovative mesotherapy products have the impressive ability to burn fat cells and reduce cellulite in different areas of the body including the legs, abdomen, thighs, hips, arms, buttocks and even the face. Qualified clinicians especially recommend their use for excessive fat stored in body zones which are challenging to treat through plastic surgery.
Mesotherapy injections are an excellent solution for people suffering from hair loss or a skin pigmentation condition. They offer better and more durable results compared to products developed only for topical use (creams, shampoos, gels, etc.) and their application does not lead to an extensive downtime like it is the case with surgical procedures.
The premium-quality mesotherapy solutions available here contain homeopathic or pharmaceutical medications or a healthy mixture of both. We distribute only products that have been designed by the world's leading laboratories in this field and were produced in a strict and controlled environment by trusted and reputable manufacturers. We also strive to handpick risk-free injectables that contain non-toxic and non-aggressive ingredients such as vitamins, amino acids, enzymes, plant extracts and substances such as purified Hyaluronic Acid of a non-animal origin that is naturally present in the human organism.
Compared to most dermal fillers, new-generation mesotherapy products typically do not deliver immediate results and their effects take several sessions to become noticeable. Nevertheless, this form of revolutionary cosmetic treatment also tends to be safer compared to anti-aging skin filler injections because of their predominantly natural ingredients. Unwanted effects are extremely rare and usually occur only around the injection sites in the form of redness, itching, sensitivity, bruising and swelling – symptoms that disappear within hours or a couple of days after treatment.
Since Dermal Cosmetics is a trustworthy, certified and experienced distributor of fine-class mesotherapy solutions, the selection you can find on this website consists only of the best, most effective and fast-selling products that are proven to deliver excellent results every single time.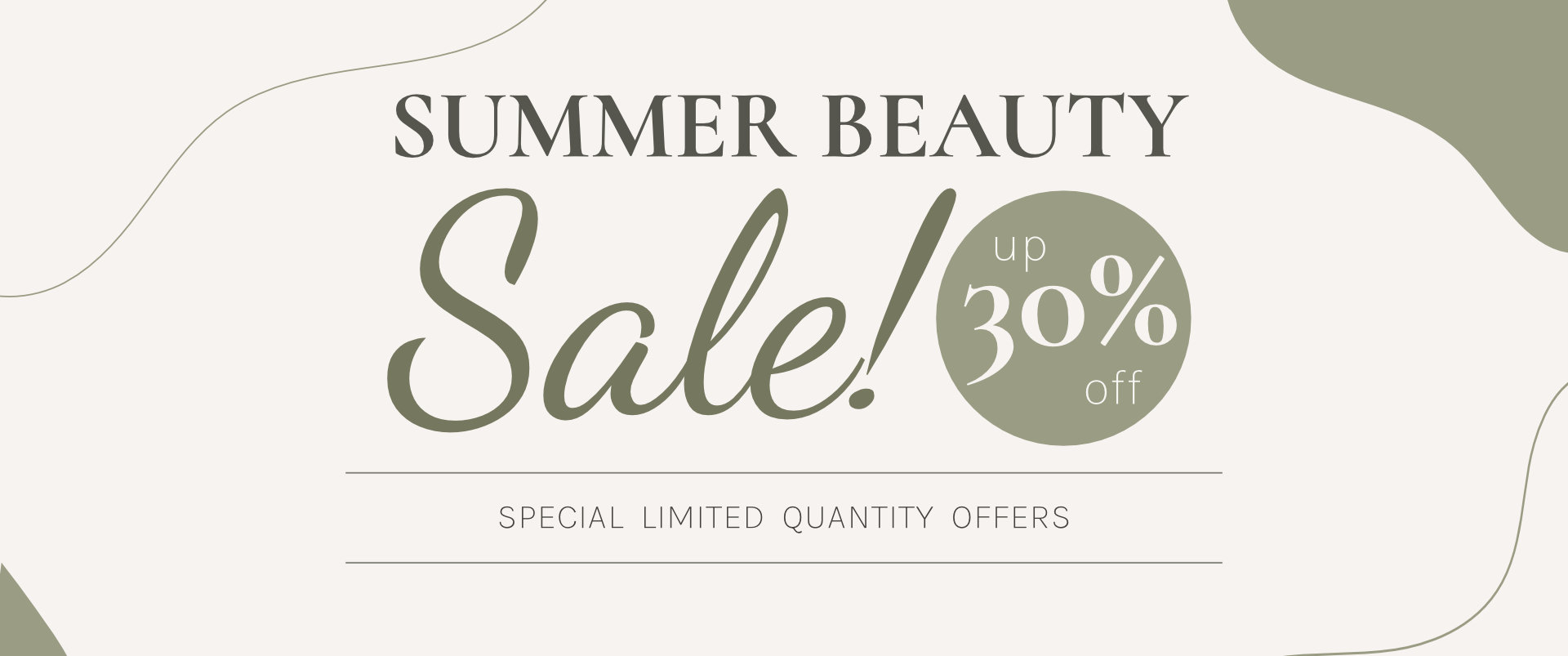 Showing 1–9 of 24 results