JBP or Japan Bio Products Co., Ltd. is a large and well-renowned Japanese company that develops an impressively versatile selection of products among which are supplements, cosmetic and beauty solutions, pharmaceutical options, as well as medical devices and equipment. In more recent years, it even started to dip its toes into the field of dietary supplements for pets. This is a company that has been around for a long time. It was first founded back in 1956 and its vast experience can be easily noticed in the exceptional quality of its products.
During the last 40 years or so, JBP has dedicated a great deal of its energy, resources and focus on an area that is still remaining rather underresearched and underfunded – human placenta extract and its remarkable healing properties. Japan Bio Products is even one of the first companies in the world to launch a top-tier placenta injection on the market. Believe it or not but that happened a few decades ago. By the mid-1970s, its pioneering human placenta extract was already officially approved in Japan for the treatment of patients with cirrhosis. Fast-forward to today – that same extract known under the name Laennec and now sold by Dermal Cosmetics, continues to have no competition and it remains the best and safest product of its kind. Even though its original application was to boost the hepatic function of the body and to fight cirrhosis, over the years, it and many other of the company's advanced human placenta extract products were found to be exceptionally effective in the treatment of asthma, fatigue, migraine, menopause and more. Their unbeatable anti-aging and beauty effects are also undeniable and they can be successfully used as an innovative cosmetic rejuvenation solution that can improve the skin's firmness, texture, hydro balance, and elasticity, reduce the appearance of enlarged pores, correct wrinkles, reduce eye bags, etc.
A truly unique thing about JBP's high-quality pharmaceutical products and supplements that contain an extract from human placenta is that their long presence on the global market means that their effects and properties have been widely studied and have undergone more clinical tests than most other solutions of this category. With no severe side effects, the company's supreme placenta injection guarantees a treatment that is not just effective but also safe. JBP uses only extract from human placenta in its products and not such from animals which is why unwanted reactions are so rare. The extract is obtained in a legal and health-friendly manner and in compliance with safety, quality and health requirements.
Japan Bio Product's years-long ambition to develop the most effective methods for the extraction not only of human placenta but also of cytokines and many different growth factors is the reason why the company is behind state-of-the-art medical devices such as needles and cannulas. These are characterized by their special thin-wall technology that minimizes tissue damage during an injection procedure.
With a top-notch placenta injection, placenta-based supplements and new-generation medical equipment, JBP is a company that has few rivals on the global market. That is why many of its competitors try to benefit on its behalf by flooding the web with dirt-cheap imitations. Dermal Cosmetics, however, is a trustworthy distributor that offers only original JBP products.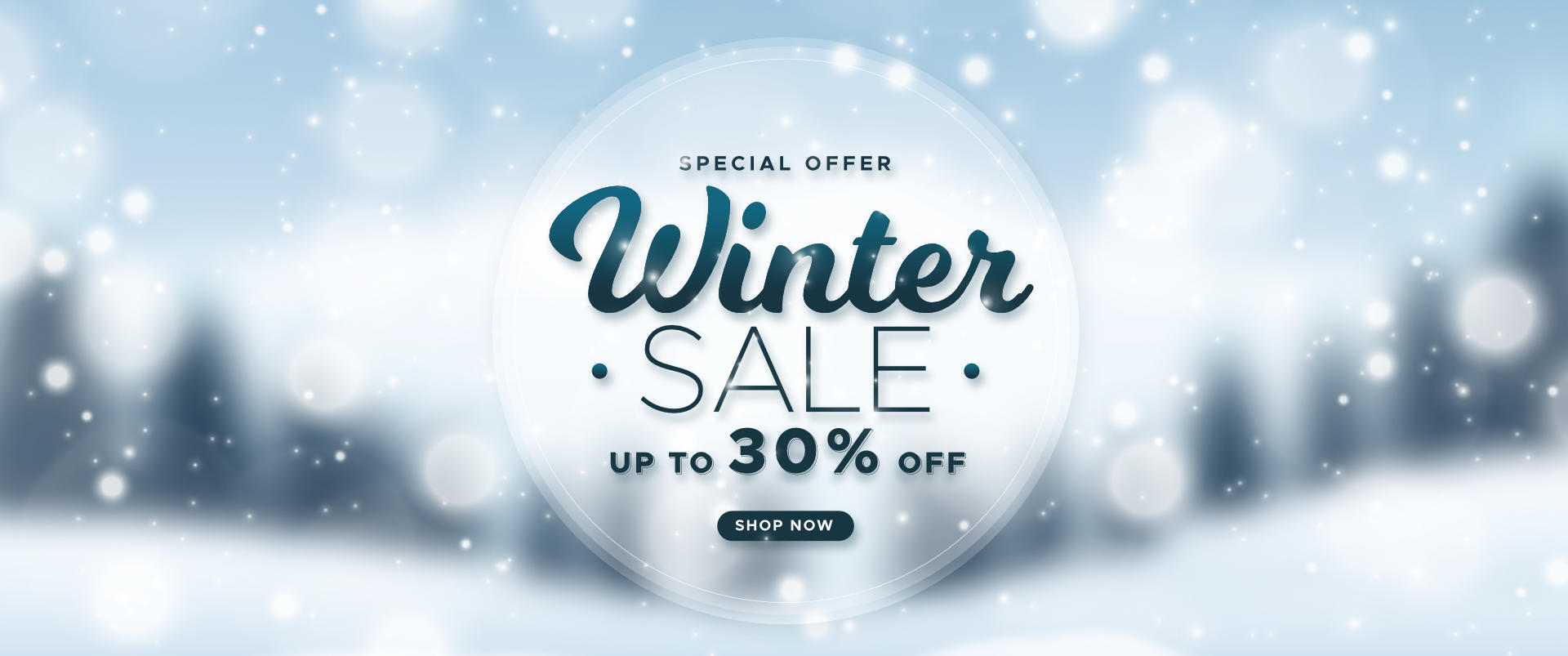 Showing all 2 results