PRP therapy is a truly revolutionary medical procedure that uses the body's own healing properties to stimulate the healing process of a wide range of tissues. It involves a quick and painless procedure that is carried out with a professional PRP kit. Dermal Cosmetics currently offers the most advanced medical devices used in the field of PRP treatment, among which is the ground-breaking Plasma Fresh PRP Kit, that guarantee a highly effective PRP treatment.
PRP is short of Platelet-Rich Plasma. This is an important component that can be found in human blood. It has been scientifically proven that plasma that has a high concentration of platelets contains a wealth of growth factors that have the incredible ability to speed up and stimulate the healing of a long list of tissues. That is why this form of treatment, which is also commonly referred to as autologous blood therapy is used in many different medical spheres such as neurology, dentistry, soft-tissue injuries, pain management, and even non-surgical hair restoration. The amazingly effective PRP treatment method is enjoying an even greater popularity in the sphere of patient-friendly cosmetic rejuvenation since platelet-rich plasma also has the power to improve the skin's hydro balance and reduce the appearance of imperfections (e.g. acne) or to deliver an all-natural fine line removal solution without forcing patients to undergo complex cosmetic surgery or to put up with a long recovery period.
At Dermal Cosmetics' website, you can find high-quality PRP kits that can be can used for the smooth and fast extraction of valuable platelet-rich plasma that is to be administered during a pain management procedure to people suffering from chronic or acute pain, an oral surgery to speed up the patient's recovery time and reduce the risk of infections,  a hair restoration therapy aiming to stimulate hair growth and reduce hair loss, a safe cosmetic rejuvenation procedure that will deliver a more youthful appearance… That's right – we offer all-in-one PRP kits that have multiple purposes and do not discriminate between all the different Platelet-Rich Plasma therapies out there because they were designed to offer top-notch results in every possible scenario and in every possible treatment option.
PRP therapy's advantages are numerous and one of the biggest of them is that this form of therapy features treatment sessions that last only several minutes. The procedure itself is also quite simple and hassle-free because it only consists of three simple phases – collecting blood from the patient's vein with a trusted PRP kit (only a small amount of about 10-50ml), separating the plasma with high-platelet concentration from the other agents in the blood (through a process known as centrifugation) and, finally, injecting the beneficial platelet-rich plasma back into the patient at the target treatment areas. Since Dermal Cosmetics aims at providing its customers with more value for their money, the medically certified PRP kits that can be found here can be used during all three of the above-listed treatment phases. That is a great way to save time and to make this already cost-efficient form of therapy even more affordable.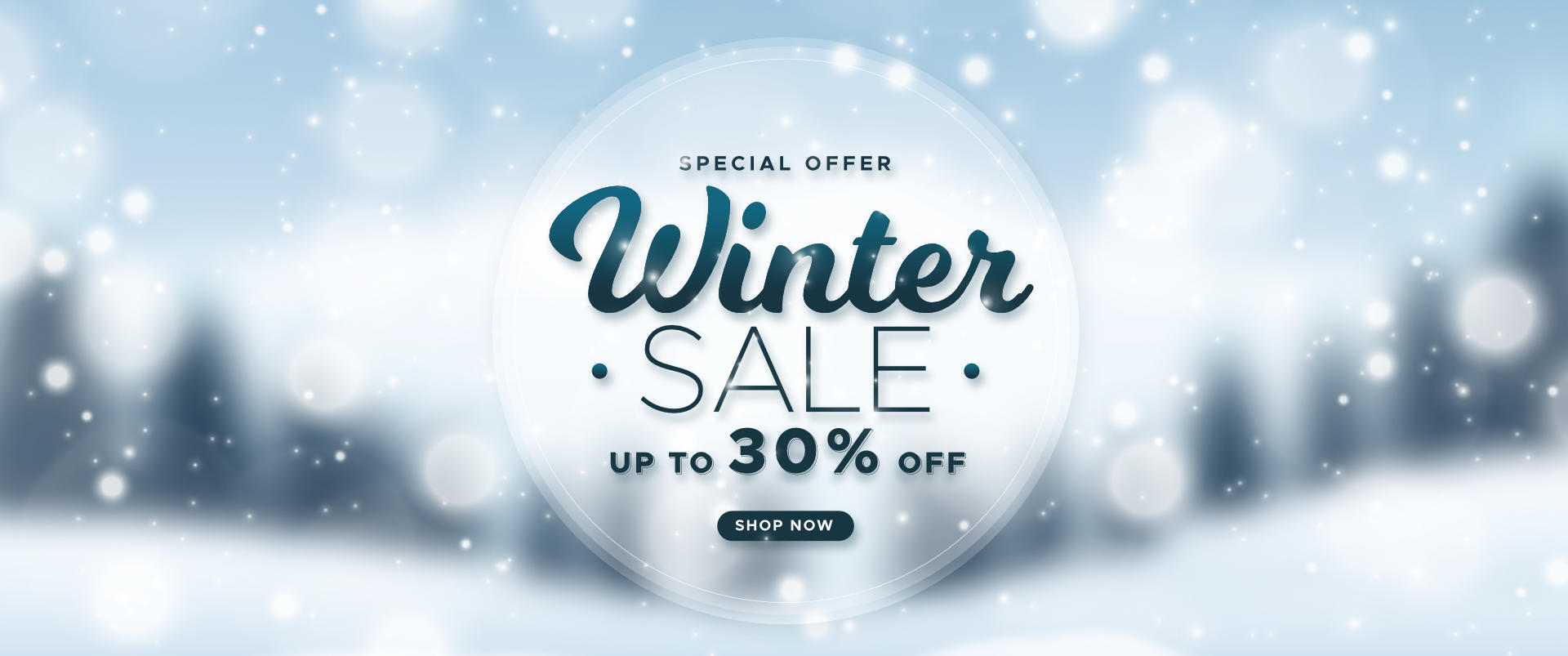 Showing the single result