Dermal Cosmetics is honored to present to you Rejeunesse – one of the world's most trusted brands of professional-grade dermal fillers. It stands out with its one-of-a-kind production method, high-quality Hyaluronic Acid, safety and an exceptionally comprehensive range of anti-wrinkle products. The brand is designed and produced by Medi N Research famous as an established and dependable South Korean beauty product manufacturer that has won the approval and trust of buyers in over 50 different countries around the world.
The key component in every one of Rejeunesse's high-performance dermal fillers is Hyaluronic Acid (HA). Although the name of this element contains the word "acid," it is neither aggressive nor is it dangerous. What is more, it is a substance that is freely present in the human organism and it is playing a vital role in preserving skin's elasticity, hydro balance, and firmness. That is why an effective cosmetic rejuvenation treatment that involves the application of these superb soft-tissue fillers is able not only to fill wrinkles and skin depressions or restore lost facial volume but to also rejuvenate and refresh patents' appearance by moisturizing the skin at a very deep level.
Superficial, medium or severe wrinkles and folds – at Dermal Cosmetics' online store, you will find Rejeunesse fillers injections that specifically target one of these wrinkle groups. Many of them were also developed to provide balanced and fast augmentation of cheeks and chin or to redefine facial contours. Among this longer-lasting range of products, you will even find Rejeunesse Sparkle which, with its universal cosmetic rejuvenation and exceptional skin hydration properties, can be easily categorized as an advanced, HA-based mesotherapy solution suitable for adult patients of any age.
Medi N Research, the company behind this excellent brand, uses an innovative High Concentration of Cross-Linking (HCCL) technology to craft these top-tier anti-aging dermal fillers. This is a very special, trademark production technique which ensures that the viscoelasticity of this HA gel is properly optimized to fully eliminate gel migration risks. This is good news for both patients and doctors because it means that side effects are minimized and all post-treatment results are accurate, durable and aesthetically appealing.
A skin rejuvenation treatment with any of the fast-selling dermal fillers of the Rejeunesse brand are 100% safe. Every product of this range has undergone a process of double sterilization which consist of accepting filling, as well as thorough terminal sterilization. In addition to that, these advanced skin fillers contain biologically compatible Hyaluronic Acid that has been derived through a process known as biofermantation and thus they contain zero animal-based ingredients, which greatly reduces the risk of adverse effects such as allergies. To make things even better, about 0.3% of each of these new-gen filler injections is made up of lidocaine that plays the role of local anesthetic to ensure that patients feel no pain during their anti-aging treatment.
By ordering Rejeunesse's reliable soft-tissue fillers from Dermal Cosmetics, you are guaranteed to receive an original and tested product that does exactly what it says on the tin.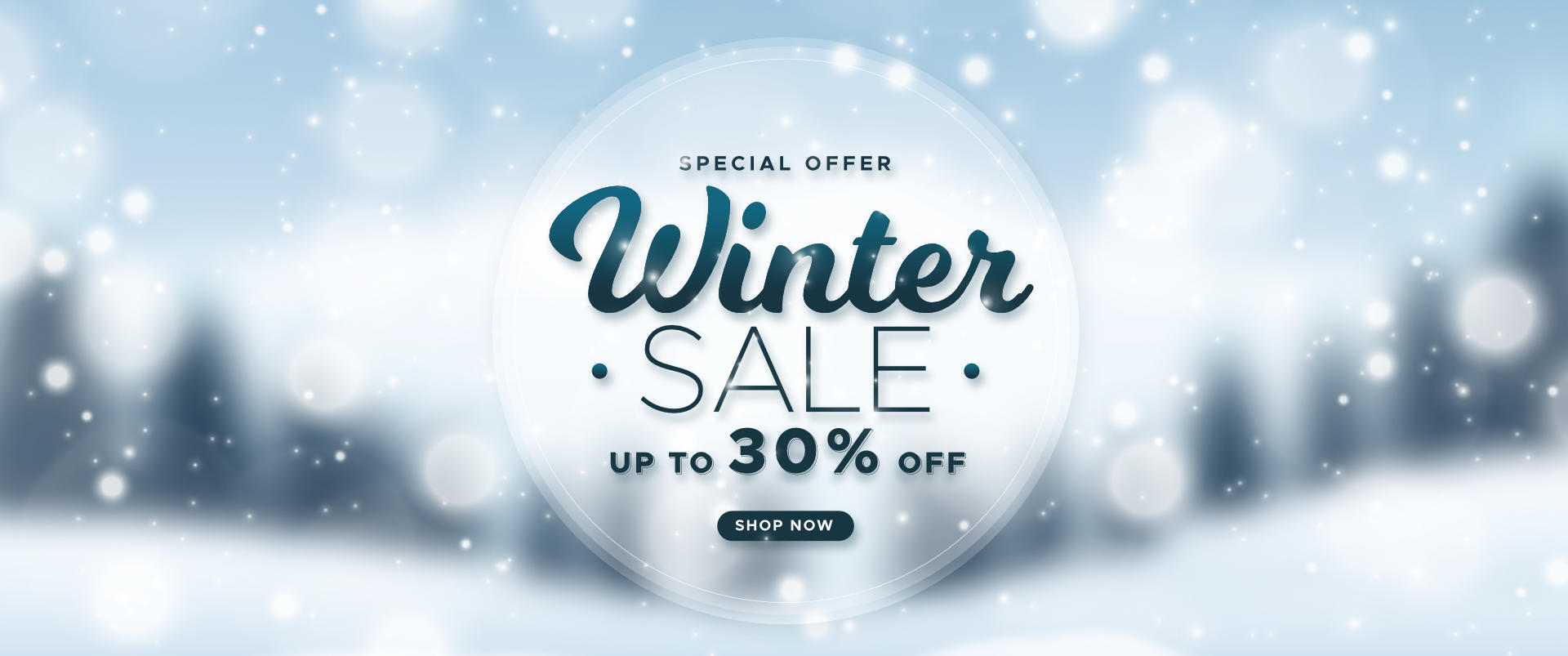 Showing all 4 results