Plasma Fresh makes PRP therapies safer, more effective and affordable by crafting some of the best PRP kits that money can buy today. Thanks to Dermal Cosmetics, these advanced medical devices are now easily available and come with worldwide shipping. Although this is a relatively new player in the field of Platelet-Rich Plasma extraction industry, it has already taken the market by storm with its universal application, simple-to-use design, budget-friendly prices, and high-quality materials.
The reliable PRP kits for skin treatment that contain the Plasma Fresh brand in their name were developed and manufactured in a strictly controlled environment and they are fully licensed in Germany. They are officially categorized as Class-II medical devices. This means that their use comes with an extremely low risk level and they meet higher safety, health and quality standards compared to other products of this type. What is more, they rate low in terms of their level of invasiveness or, in other words, they are not harmful to patients as they were specifically designed to deliver a minimally invasive procedure.
PRP or Platelet-Rich Plasma Therapy has one amazing advantage – it has various applications. Plasma Fresh is a brand that has made it possible for qualified medical clinicians to have an all-in-one PRP kit that can be used for all types of PRP treatments – from procedures in medical fields such as gynecology, neurology, dentistry and pain management to cosmetic therapies that offer long-lasting and natural cosmetic rejuvenation or effective hair restoration. The company's revolutionary PRP products contain all the necessary equipment and tools to ensure a risk-free, fast and successful extraction of plasma with a high concentration of platelets. It features a durable tube made from medical glass and thin-walled pyrogen-free butterfly needle. The former perfectly preserves the blood extracted from the patient and the latter make any PRP therapy more convenient and time-efficient as it can be used not only during the extraction phase of the treatment but also during its final phase when the health-boosting and anti-aging platelet-rich plasma is injected back into the body of the treated individual.
While most professional-grade PRP kit producers include only a needle and a tube in their products, Plasma Fresh has taken things one step further by also including Sodium Citrate and Thixotropic gel. Both of these solutions play a key role in the platelet-rich extraction process. Sodium Citrate has anti-coagulating properties thanks to which it will not let the healing platelets to aggregate. As for the Thixotropic gel, it will guarantee the extraction of the highest possible amount of PRP from the collected blood. That is namely why, every advanced PRP therapy that involves the use of the products of this brand delivers multiple cosmetic rejuvenation effects by improving the elasticity and softness of the skin, stimulating skin cells' regeneration and even boosting the production of collagen which is crucial in any anti-wrinkle treatment. In that way, imperfections such as fine wrinkles, acne scars, and inflammations stand no chance.
The outstanding Plasma Fresh PRP kit offers a rare balance between price and quality. With Dermal Cosmetics, the already affordable medical devices by this brand come at an even more affordable price.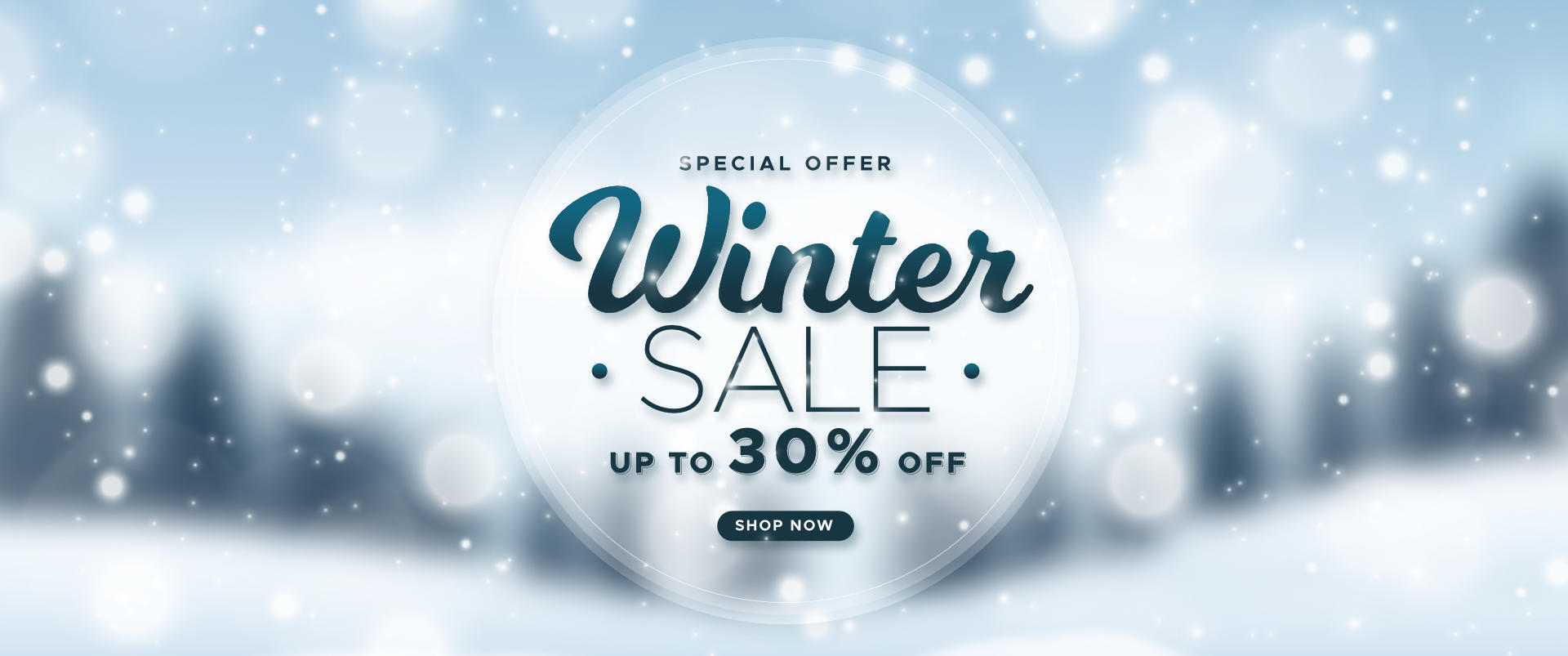 Showing the single result