Regenovue is one of the most successful beauty enhancement brands by South Korean pharmaceutical company NeoGenesis Co., Ltd. – a global leader in the production of stem cell cosmetic solutions, anti-aging skin-care products, and various other healthcare fields. NeoGenesis launched its Regenovue lineup about half a decade ago, in an attempt to challenge the market of top-rate dermal fillers and risk-free mesotherapy products. Today, it is more than clear that this mission has been more than successful since this unique filler range is available on sale in an impressive number of countries around the world and it is one of the fastest-selling skin rejuvenation products on Dermal Cosmetics' online store.
Every product in this outstanding filler series has one important thing in common – Hyaluronic Acid. All of them are HA-based which automatically secures them a spot among the world's safest skin fillers and mesotherapy solutions. That is because this valuable substance is proven to make the most risk-free and health-friendly main ingredient in cosmetic rejuvenation injectable fillers. Naturally present in the human body and derived through an innovative process of biofermantation that does not include the use of substances of an animal origin, this key component found in every Regenovue product hides fewer risks of side effects, allergic reactions or undesirable results. So, all the dependable skin fillers of this brand guarantee an effective and longer-lasting superficial, medium and severe wrinkle removal and natural-looking facial contouring and augmentation therapies. The 100% cross-linked structure of the injectable gel further prolongs the duration of the fillers' effects.
Regenovue's patient-friendly mesotherapy solutions also have purified Hyaluronic Acid as their main component and they are part of a special lineup known as Regenovue AquaShine (not to be confused with Revofil's Aquashine anti-aging series). Using the incredible hydrating properties of HA, these revolutionary products gradually rejuvenate the skin by moisturizing it from the inside. By doing so, it starts an impressive anti-aging chain reaction as the treated skin becomes smoother with a reduced appearance of fine lines and wrinkles and pores tighten. Thanks to the new-generation restoration complex found in this product lineup, the tone, and elasticity of the skin are greatly improved. Unlike, the effective soft-tissue filler injections of this company, its excellent mesotherapy solutions do not deliver instant results and it will take about a couple of sessions before patients' start to notice a positive change in their appearance. Nevertheless, compared to other injectables of this class and type, these ones are unsurpassed when it comes to their quality and effectiveness.
All Regenovue-branded products are applied in the skin via injection – a simple and speedy procedure which is usually quite painless. Despite that, for patients who have a low pain tolerance, the company also offers Lidocaine-infused versions of all of its HA-based cosmetic rejuvenation masterpieces. If you make an order via Dermal Cosmetics, these inexpensive anti-aging solutions will be available for purchase at one and the same low price. They come in a box that contains a single-use cannula with a size specially optimized for each product's properties and applications.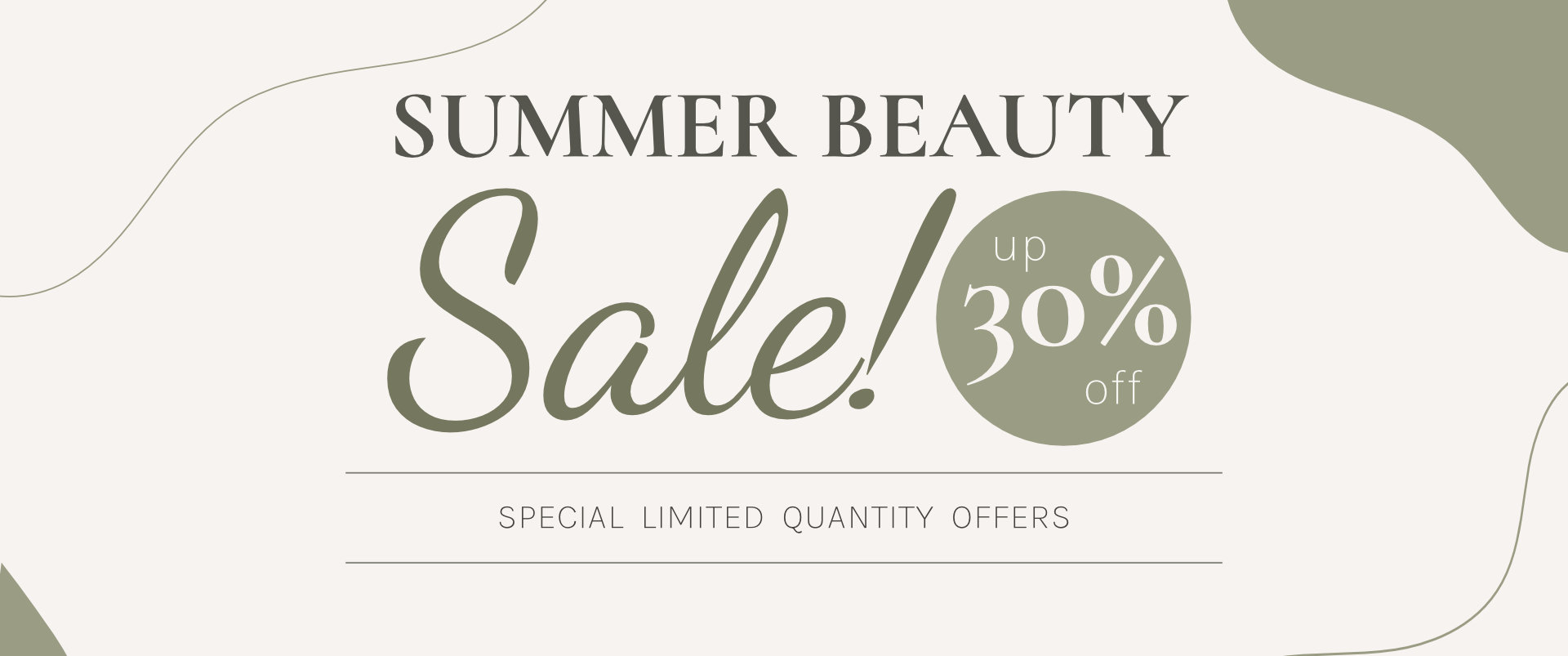 Showing all 8 results