Dermaheal is a successful line of excellent cosmetic products that does exactly what its name suggests, i.e. it heals the dermis. To do that it relies on a combination of special ingredients. The brand itself was first introduced in 2004. Originally, it came from South Korea – a country where healthy and well-maintained skin has such high importance that it is placed on a pedestal. Not long after the brand was launched, it was acquired by internationally-renowned beauty company Caregen. The latter is a respected leader in the biotechnology industry and it is the world's very first business to patent its own Growth Factors in the U.S. Personal Care Products Council (PCPC). In addition to that, the company behind Dermaheal uses a trademark Biomimetic Peptide formula in many of its products, including in those from this first-class mesotherapy lineup.
In the core of Dermaheal's pioneering injectable solutions are two things – innovative skin-care technology and affordability. In other words, with this brand, Caregen tries to provide consumers with highly innovative cosmetic products that do cost a fortune. With Dermal Cosmetics, you are guaranteed to enjoy the best price possible and to receive nothing short of the original, real-deal product.
The first thing you will notice about Dermaheal is the vast selection of supreme mesotherapy products that it includes. From powerful fat dissolving injections and risk-free skin rejuvenation and anti-wrinkle solutions to non-toxic skin brightening treatments and top-performing anti-hair loss serums – almost anyone can benefit by trusting this fantastic beauty brand. These long-lasting cosmetic solutions, using biomimetic peptides, each come in a box containing 10 vials of 5ml. Since a typical injection session requires the use of a single vial, even one pack will be more than enough for 10 procedures and this means that you are looking at a really cost-efficient solution.
Dermaheal products are designed for professional use only. Therefore, they should always be administered by board-certified plastic surgeons and trained clinicians. The key components of each solution slightly differ from one another but they feature a superb mix of multivitamins, amino acids, and a one-of-a-kind biomimetic peptide complex. It is namely that complex that stimulates the natural healing processes in the body, ensuring a revolutionary skin rejuvenating mesotherapy treatment that has powerful and visible anti-aging, anti-wrinkle and immediate rehydration effects. The patent growth factors present in these masterpieces of the modern-day beauty industry, on the other hand, improve the texture of the skin and stimulate the synthesis of collagen, elastin and many other ECMs.
A 100% biological compatibility is another trait of Dermaheal by Caregen. As a result, a patient-friendly mesotherapy treatment with these solutions rarely leads to adverse effects. That is even true for the HA-based injectable gels from this range because the Hyaluronic Acid in them is of a non-animal origin and they are also fully biodegradable.
So, whether you are looking for a non-surgical fat resolving solution, a way to prevent and reduce hair loss problems or a guaranteed cosmetic rejuvenation mesotherapy via powerful biomimetic peptides, Dermaheal and Dermal Cosmetics always have your back.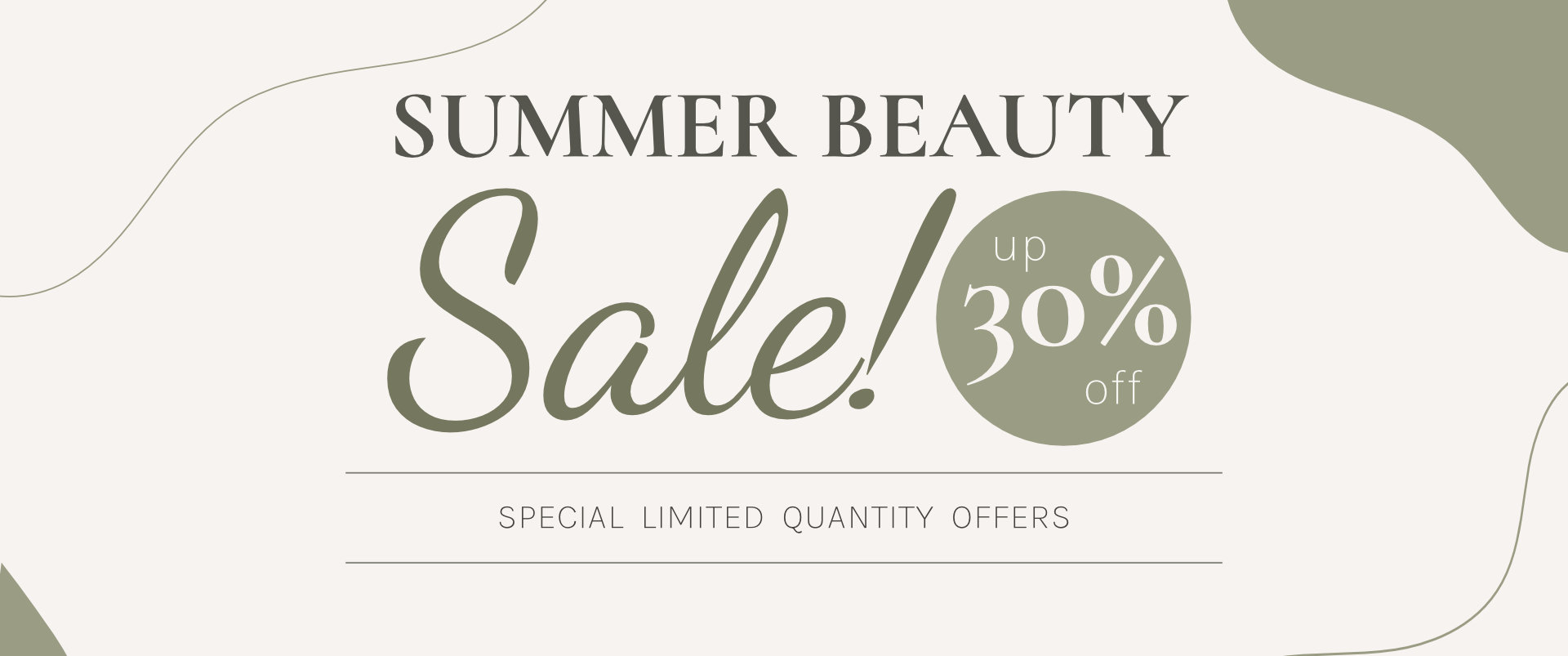 Showing all 5 results