Aquashine is customer-favorite sub-brand of Revofil – a world-class dermal filler range of products. Still, Aquashine is not just an ordinary skin rejuvenation solution. It is much more than that because it has a uniquely advanced formula and it was developed through cutting-edge technology. It has already established itself as one of the most dependable mesotherapy products in many countries around the globe.
Dermal Cosmetics offers the entire selection of this brand's outstanding mesotherapy solutions that are designed to deliver a comprehensive cosmetic rejuvenation treatment that aims at improving skin's elasticity, hydration and radiance and at the removing superficial, moderate and even severe lines, wrinkles and folds. Therefore, Aquashine by Revofil is an excellent example of an all-around mesotherapy treatment. With this range of pioneering anti-aging products, patients and certified clinicians do not need to seek for alternative or additional injectable solutions to improve the appearance of their skin on several different levels. It simply covers all possible cosmetic rejuvenation fronts.
The thing that sets Aquashine's innovative mesotherapy skin fillers from the rest is that they have a structure that combines the best of two worlds since it is a mix of monophasic and biphasic gel which is characterized with its improved elasticity and viscosity. That is namely why these new-generation injectables are easy and smooth to apply leading to fewer adverse effects and almost no pain during the injection session.
The main ingredients of these exceptional products are pure Hyaluronic Acid (HA), water and an incredible mixture of peptides. The HA in each and every one of Aquashine's top-notch injectable gels has a higher concentration compared to that found in other similar products. That is due to the presence of peptides in its composition and this substance's cross-linked structure. The result – improved stability during injection and zero risks of gel migration. The water found in these inexpensive anti-aging solutions plays the role of a solvent and the peptides are added to improve the gel's durability. This biomimetic peptide technology is able to restore the number of fibroblasts in the skin and to deliver it with deep rejuvenation. And if that was not enough, the below-listed and highly effective mesotherapy solutions pack a winning combo of coenzymes, amino acids, minerals, and vitamins, delivering patients with a very natural mesotherapy treatment that is health-friendly and minimally invasive.
Depending on the indications of the product, the Aquashine range of optimized anti-aging products can be injected either into the superficial or medium layers of the skin. A treatment with these excellent dermal fillers consists of several injection sessions performed at an interval of several days or even weeks and it is particularly suitable for adults who have a dry or tired skin that shows early signs of aging. Patients who seek to quickly tighten enlarged pores, correct acne scars, moisturize their skin, remove wrinkles and folds and redefine the shape of their face will also benefit from a therapy with any one of these solutions. Target treatment areas include not only the face but also the décolleté and the neck.
Dermal Cosmetics sells all Aquashine mesotherapy products at a competitive price and is a trusted distributor of this Revofil sub-brand.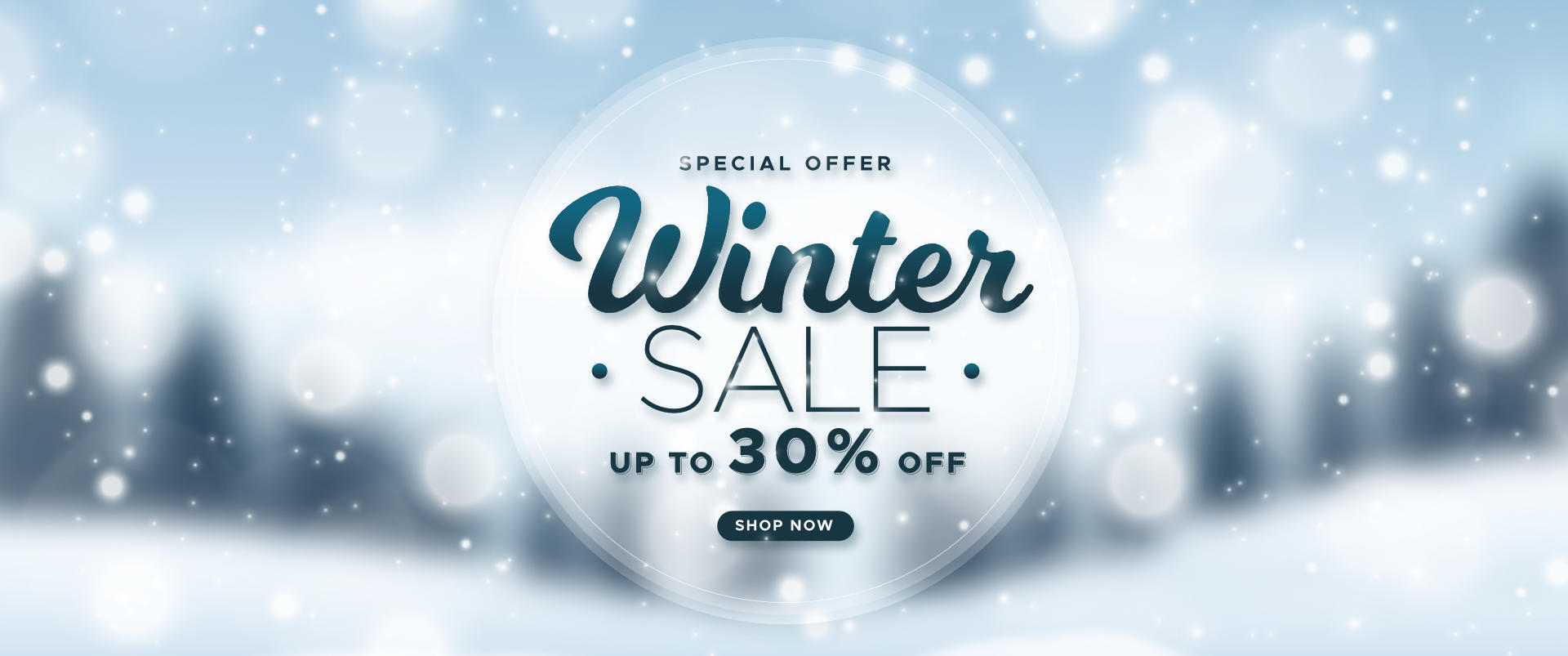 Showing all 3 results