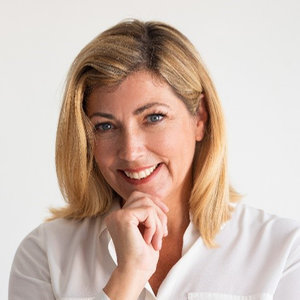 Susanne Hill
Dermal Cosmetics has an impressive selection of Hyaluronic Acid facial fillers. It is always easy to find what you are looking for and to find it at a reasonable price. Shipping is very fast and the quality of the products they offer is truly impeccable. I recommend them at 100%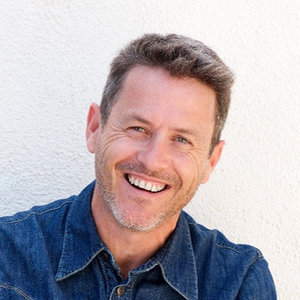 Tim Howard
Top quality products and excellent communication. One of the items I ordered was out of stock. The store's support team contacted me and I was given a full refund for it. Now, I'm a regular client and have had nothing to complain about. I am very pleased with the service.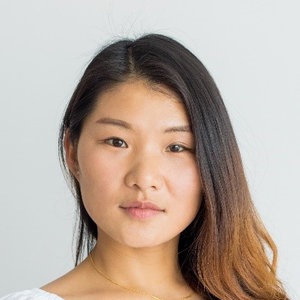 Gemma Chen
I'm a qualified beautician and I do almost all of my work-related shopping here. The products are original and they are perfectly described on the website which saves me time on researching things like ingredients and indications. I also buy cosmetics for myself from here because of the affordable prices.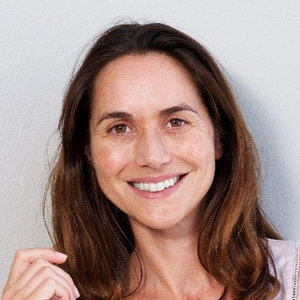 Philippa Harris
Finally, a store that offers suitable products for my delicate skin. I've always experienced side effects from the cosmetics that I've used. Dermal Cosmetics helped me find several non-toxic options that worked really well for me. I found the site through a friend of mine who has had similar issues.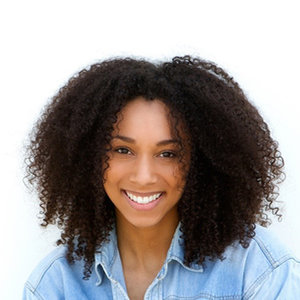 Simona Edwards
Thanks heaps for the flexible service! Had to change my shipping address at the last minute. The store's team was quick to respond to my email and they managed to notify the courier about the address update. I always order in bulks from here because they have really great offers.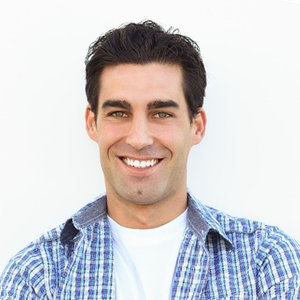 Sam Gores
My experience with online shopping has been bitter-sweet but this is one of the few online retailers I've had zero problems with. Products arrive well-packed and in accordance with the promised delivery time. Postage costs are minimal even for orders for the other side of the globe. Thanks very much!