Monalisa is a unique brand of professional-grade dermal fillers because it brings together exceptionally high quality and scandalously cheap prices. Designed and manufactured by GENOSS, these Hyaluronic Acid-based cosmetic rejuvenation products provide excellent value, guaranteed safety, and effects that remain visible for several months. With so many benefits to offer, Monalisa has easily won its spot in Dermal Cosmetics' ever-expanding catalog.
The first thing you will notice about these powerful skin fillers is their budget-friendly price. Given that any anti-aging treatment that involves the use of HA-based filler injections requires touch-up sessions which need to be performed every few months, this affordability is always highly appreciated by patients. Thanks to its accessible price, even a prolonged anti-wrinkle therapy with any of Monalisa's trustworthy solutions is not likely to stain your budget.
Low price does not mean low quality and this brand is the living proof of that. The Monalisa range features an excellent selection of new-generation soft-tissue fillers that have a carefully tailored gel particle size (ranging from 200µm for superficial line correction to 900µm for facial sculpting and nasal augmentation, for example) designed and calculated to be applied during a specific skin rejuvenation treatment. That is why, this well-known and highly trusted brand offers options that can reduce the appearance not only of fine wrinkles and lines but to also effectively remove deep folds and to ensure a long-lasting facial oval correction, chin enhancement or nasal augmentation.
Every of the purified dermal fillers by Monalisa is categorized as a top-range medical device and as such it perfectly fulfills all international quality and safety standards and regulations, among which are ISO 13485, KGMP and ISO 9001. The duration of the results achieved after one injection session with these exceptional anti-aging products is set a minimum of 6 months. Therefore, patients do not need to undergo weekly or even monthly maintenance procedures which makes the treatment quite convenient, inexpensive and hassle-free for them.
A new-generation Hy-BRID technology is used in the production of these ground-breaking soft-tissue fillers. With it, the final injectable product is characterized by its so-called Hyper Cross-Linked structure which is denser and firmer to ensure longer-lasting skin rejuvenation effects. GENOSS has also included 3mg/ml of lidocaine in every box of Monalisa HA fillers because the company greatly values and cares about the comfort of all patients who rely on its products. So, an injection procedure with these innovative solutions is also pain-free. They all come in prefilled disposable syringes that have an ergonomic design which gives clinicians a better grip and helps them to perform a smooth and accurate injection session. Also in the box is included a super thin-walled needle which further reduces discomfort during the procedure and it can be used even on facial areas with very delicate and sensitive skin such as around the eyes for the correction of crow's feet or between the eyes for the reduction of frown lines.
Monalisa may be one of the most competitively-priced skin fillers on the market and if order them from Dermal Cosmetics, the price will go further south.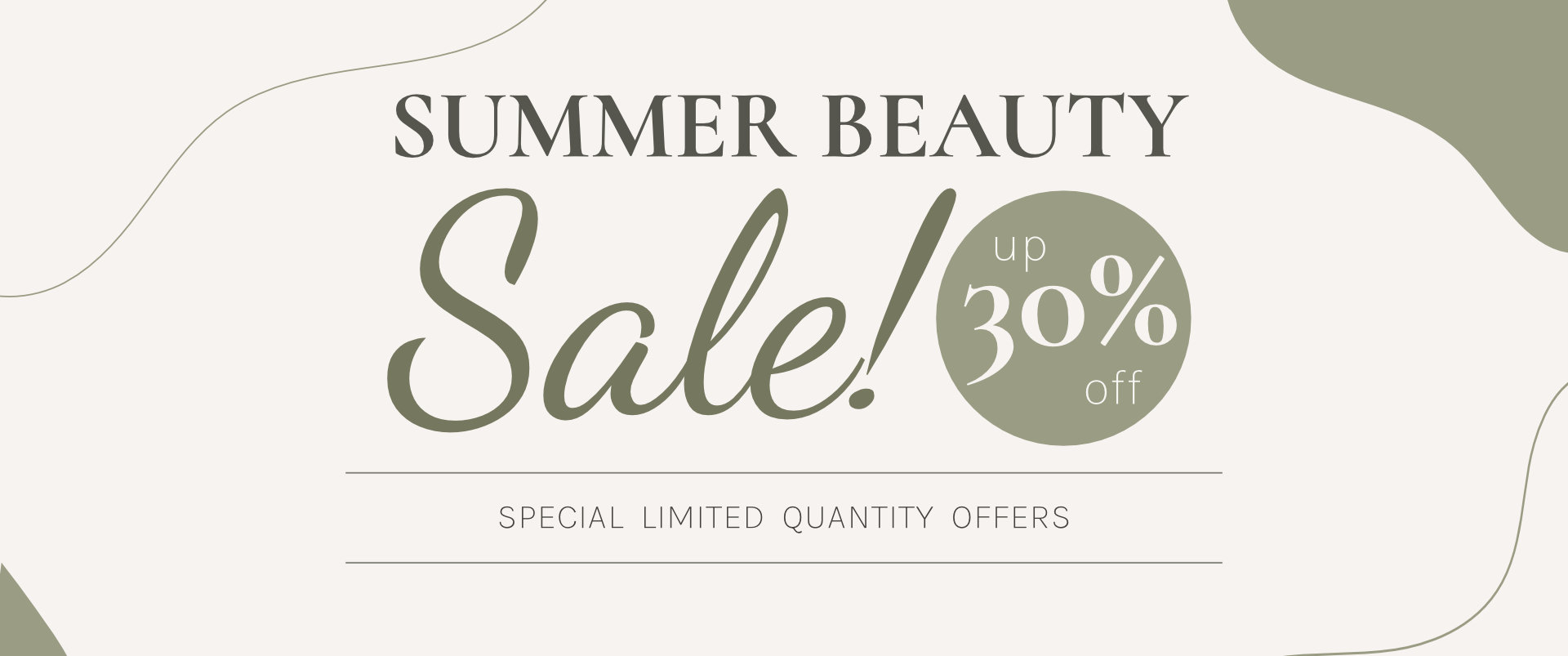 Showing all 3 results