Botox vs Fillers: Which is the Better Option for You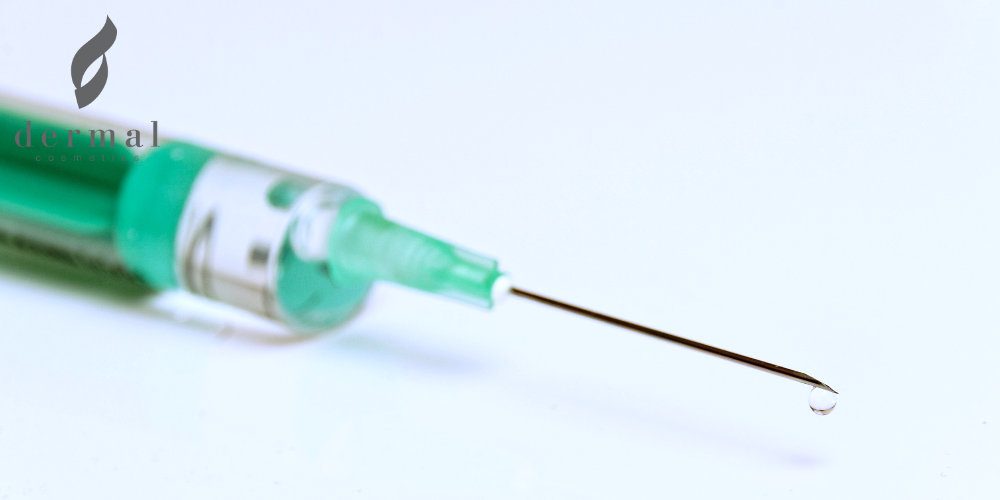 Breast augmentation, rhinoplasty, and liposuction have been officially dethroned from the top list of cosmetic procedures. According to a research carried out by the American Society of Plastic Surgeons, such nip-and-tuck corrections are finding it hard to compete against minimally invasive procedures. Botox injections and dermal fillers are the two most popular non-surgical cosmetic treatment options. It is estimated that every year professional cosmetic surgeons in the country perform an average of more than 7.23 million Botulinum toxin injection sessions and nearly 2.7 million skin filler procedures. In comparison, the annual number of breast augmentation surgeries in the U.S. is currently set at a little over 300,370. Therefore, if you too want to correct signs of aging such as fine lines and wrinkles, for example, but you do not wish to go under the knife (at least not yet), your best option is opting for one of these two advanced injectable treatments. But which one will deliver better results for you and what are the key differences between them? Botox vs fillers – believe it or not, these two giants of non-invasive cosmetic procedures have a lot of things in common because both of them are:
Applied via an injection
Offer excellent skin rejuvenation results
Suitable for a wide range of patients
Quick to apply and require almost no downtime
Beyond that, however, a treatment with a Botulinum toxin is quite different from one involving the use of a soft-tissue filler injection.
What are differences between Botox and fillers?
Botox Allergan and other Botulinum toxin type A products smooth wrinkles and lines by paralyzing the facial muscles into which they have been injected. These solutions contain a powerful yet safe neurotoxin which has that effect on all types of muscles. Quality dermal fillers, on the other hand, work in a different manner. Just like their name implies, they "fill" the soft tissue with an injectable gel or a soft implant-like substance. That gives the skin extra volume and that consequently results in temporary removal of wrinkles.
Due to the different way in which they work, these two treatment options are not interchangeable. Botulinum injections are more suitable when it comes to treating dynamic wrinkles such as:
Crow's feet
Forehead lines
Smile lines
Frown lines (superficial wrinkles between the eyebrows)
The effects and uses of professional-grade skin fillers, on the other hand, are often depending on the type of filler or its brand – Hyaluronic acid (e.g. Rejeunesse Fine), Polylactic acid, calcium hydroxalapatite, Polymethyl-methacrylate, etc. Some soft-tissue filler injections were designed to improve the appearance of lines, wrinkles or folds of a specific depth (superficial, medium, deep), while others aim at effectively restoring lost volume in the face, serve as a facial sculpting solution or even to treat imperfections such as acne, enlarged pores and more.
Table: Main differences between Botox and fillers
| | | |
| --- | --- | --- |
| | Botox | Fillers |
| Duration | 3-6 months | Ranges depending on the brand of the product, its formula, and concentration but effects can often last up to 12 or even 18 months. |
| How does it improve the appearance of wrinkles and lines? | Relaxes the muscles to smoothen creases | Fills wrinkles and lines, providing volume and delivering a lifting effect. |
| When do results become visible? | After several days | Immediately |
| Most popular treatment areas | Around the eyes and on the forehead | Cheeks, lips, chin, nasolabial zone, etc. |
Which of the two options is better?
So, Botox or fillers? To determine which is the best minimally invasive cosmetic procedure for them, many people try to base their decision on factors such as the cost of the treatment, potential adverse effects, and effectiveness. That, however, is not a strategy on which we would recommend you to rely because: A) the cost depends mainly on the product brand and on the results you are seeking to achieve; B) both products come with a set of side effects and are not recommended to women who are pregnant or breastfeeding or patients who are on blood-thinning medications or are allergic to the substances found in these products.  Ultimately, however, both are considered to be rather safe; C) their effectiveness is guaranteed to be impressive if you rely on the right medical practitioner. Board-certified plastic surgeons are able to choose the right product that will deliver the patient optimal results for a long period of time. This is why you should take your time when looking for a cosmetic surgeon. In that way, even if you have little or absolutely no idea about the pros and cons of Botulinum injections and dermal fillers, you will have a trusted expert by your side to guide you through every step of the procedure.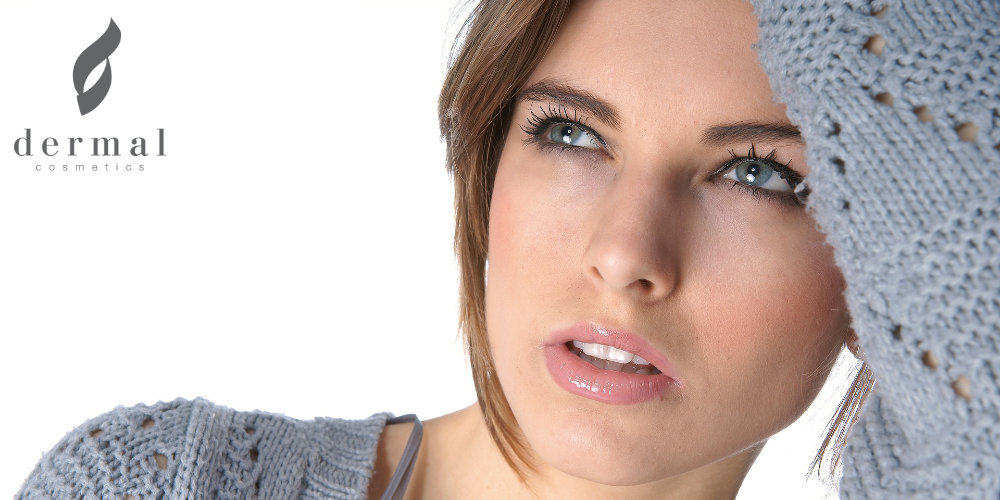 Think about the results you want to enjoy
The second best way to determine whether you should opt for an innovative Botulinum toxin treatment or for reliable filler injection therapy is to focus on the effect you want to enjoy later. Since they work in a different manner, Botox and soft-tissue fillers share very few similarities when it comes down to the results they offer.
Instant effect or a delayed effect
Patient-friendly dermal fillers offer an immediate cosmetic rejuvenation. Effects become visible after the very first injection session. That is also when they peak because once injected into the skin, they gradually start to biodegrade. With Botulinum injections, results come after 2-5 days or even more (depending on the brand of product you are using, your metabolism and other factors). Effects tend to peak a week or more after the treatment.
Short or long-lasting
Even if you decide to use a premium-quality BTX product, the longevity of the treatment effect will still be about 3-4 months. That is unless you are a regular Botox user which in most cases would mean that your muscles restore their movement at a slower rate. With skin fillers, the durability of the results ranges from 3 to 18 months. On the average, however, you will probably need a maintenance appointment schedule every 6-8 months.
Type of wrinkles you are seeking to correct
Those of you who need to remove medium to deep dynamic wrinkles on their forehead, between the eyebrows or around the nasolabial area can benefit greatly from a Botox treatment. If, however, you want to improve your skin's hydration, improve your facial volume and fill wrinkles appearing in areas different from the above-mentioned ones – do not hesitate to go with a new-generation dermal filler treatment. The same goes if you want to have a lip enhancement procedure. To ensure that you preserve your natural facial expressions, do rely on a trained and experienced plastic surgeon regardless of the type of non-surgical cosmetic procedure you choose to use.