What you Need to Know before Getting Dermal Fillers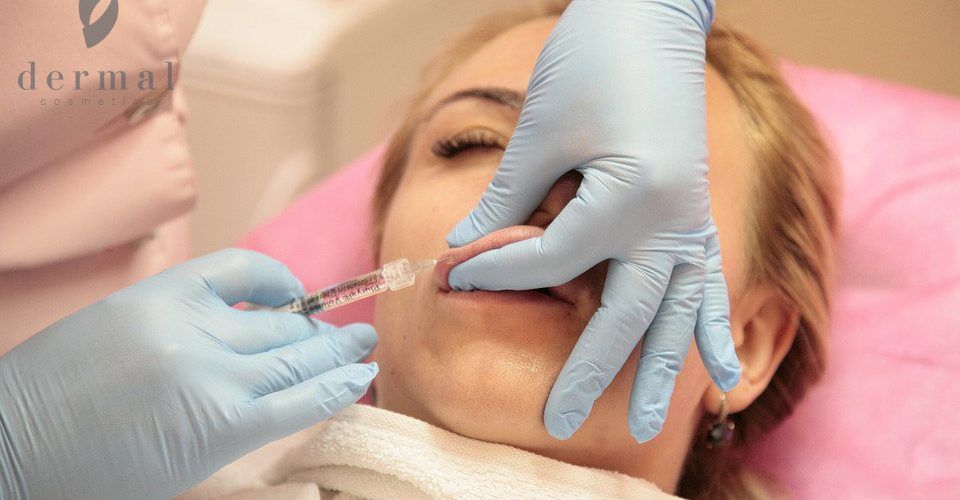 Fighting the battle against signs of ageing can be challenging. You can address the problem of hyperpigmentation by using serums, hydrate skin by various oxygen facials and renew top layers of the skin by laser treatments. However, it can be challenging to find a suitable treatment to restore the volume and elasticity of the skin .
Before you give up, we bring you a modern treatment that is growing in popularity. It is very effective but not permanent. It is called dermal filler treatments and they are used to optimize skin rehydration and restore skin volume and elasticity . Fillers are gels rich in substances that are injected into desired areas to restore the volume and plumpness to the skin. If you are interested in getting injections, here are few things you should know before getting them.
Learn about usage of dermal fillers
Monalisa dermal fillers or other types are not only used for filling in the lines and wrinkles, but there are other usages that can enhance an overall look of your face by increasing volume and reshaping. They can be injected into your lips to add volume, into the cheeks to lift the area, into the chin or jawline to define the shape, around eyes to reduce lines and crow's feet, etc. However, since each person has different facial features and face shape, it is recommended to consult your doctor and find out what fillers or a mixture of them will work best for you and how the entire injection process looks like.
When can a full effect be visible?
Well, this really depends of what kind of injectables you are planning to get. Dermal filler results are seen immediately and they can last up to 24 months, depending on the area treated and type of filler used. Results from anti-wrinkle injections are usually seen up to 2 weeks and they last for few months, with the comparison of dermal fillers before and after application, sometimes being very, very noticeable.
Every individual needs a customized treatment plan – consult a professional
For best results, it is recommended to see a qualified doctor that specializes in injectables and dermatology issues. Seeing a specialist that is trained and experienced ensures you will receive the treatment that will provide results you are looking for – a natural and refreshed look. Therefore, it is very important not to skip this step if you are planning to rejuvenate your skin but using dermal fillers.
Don't be shy to ask questions
It is simple – the more questions you ask, the better you will understand how fillers work and what they can do for you. While they can be an effective treatment option to fight ageing, these products shouldn't be taken lightly. Therefore, during your consultation with a professional, make sure you ask as many question as possible. Ask what brand would work best for you and why, if the brand is tested, how long fillers will last , what after-care treatments are available, etc.
Fillers might be a bit painful and uncomfortable
Dermal fillers are injected into the skin and it might cause discomfort and light pain, depending on the area treated. Since each person has different pain tolerance, ask your doctor for a numbing cream if you don't have a high tolerance for pain, and want to reduce the pain.